Carriage Hills Dam – Estes Park, Colorado
AWC was called upon to reconstruct the Carriage Hills Dam. This project included:
New outlet works (concrete encased outfall pipe)
Crestwall and grouted riprap (430 CY with bedding)
Boulder (265 CY with bedding) emergency spillway
All associated grading (1,540 CY of breach).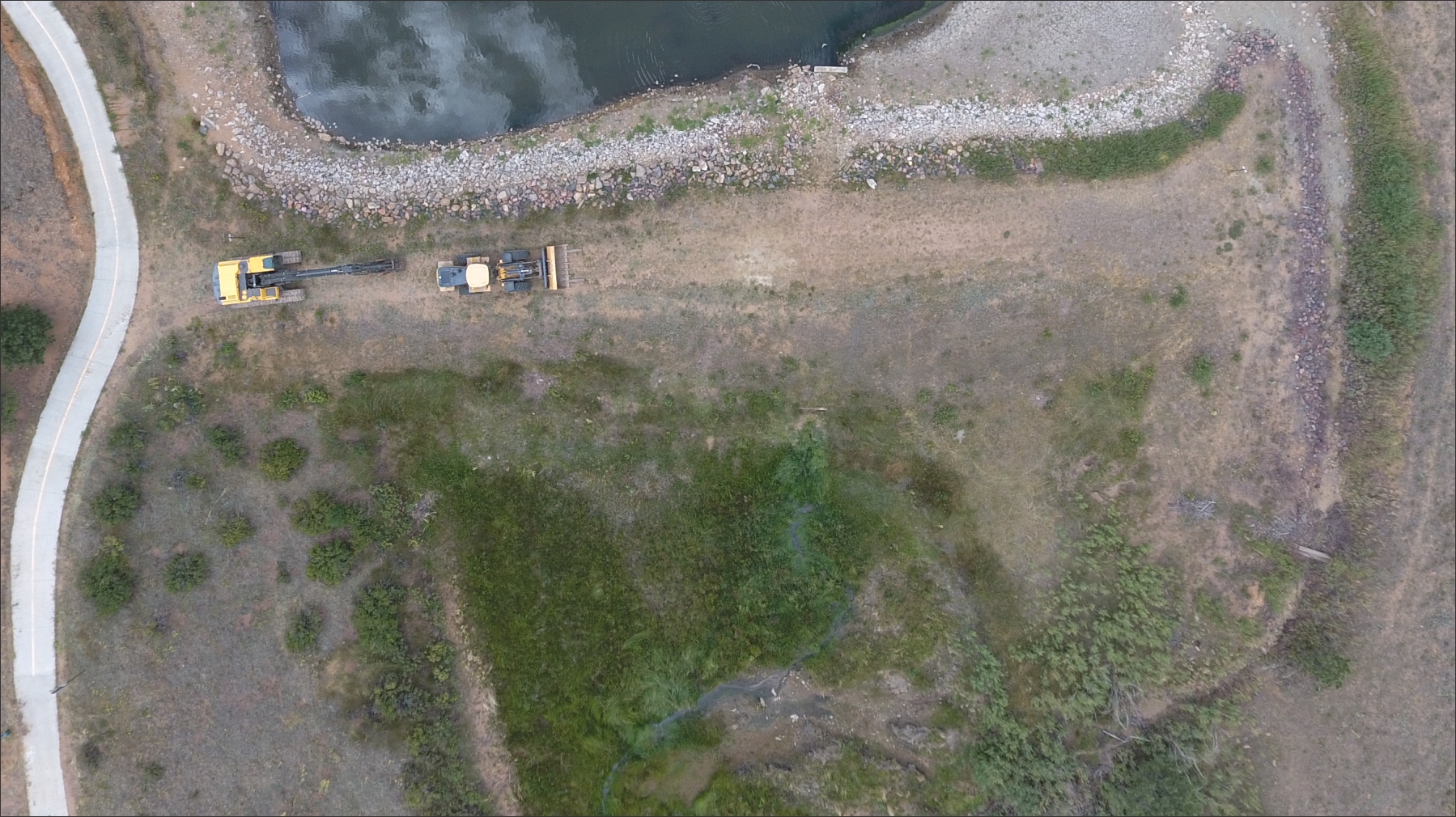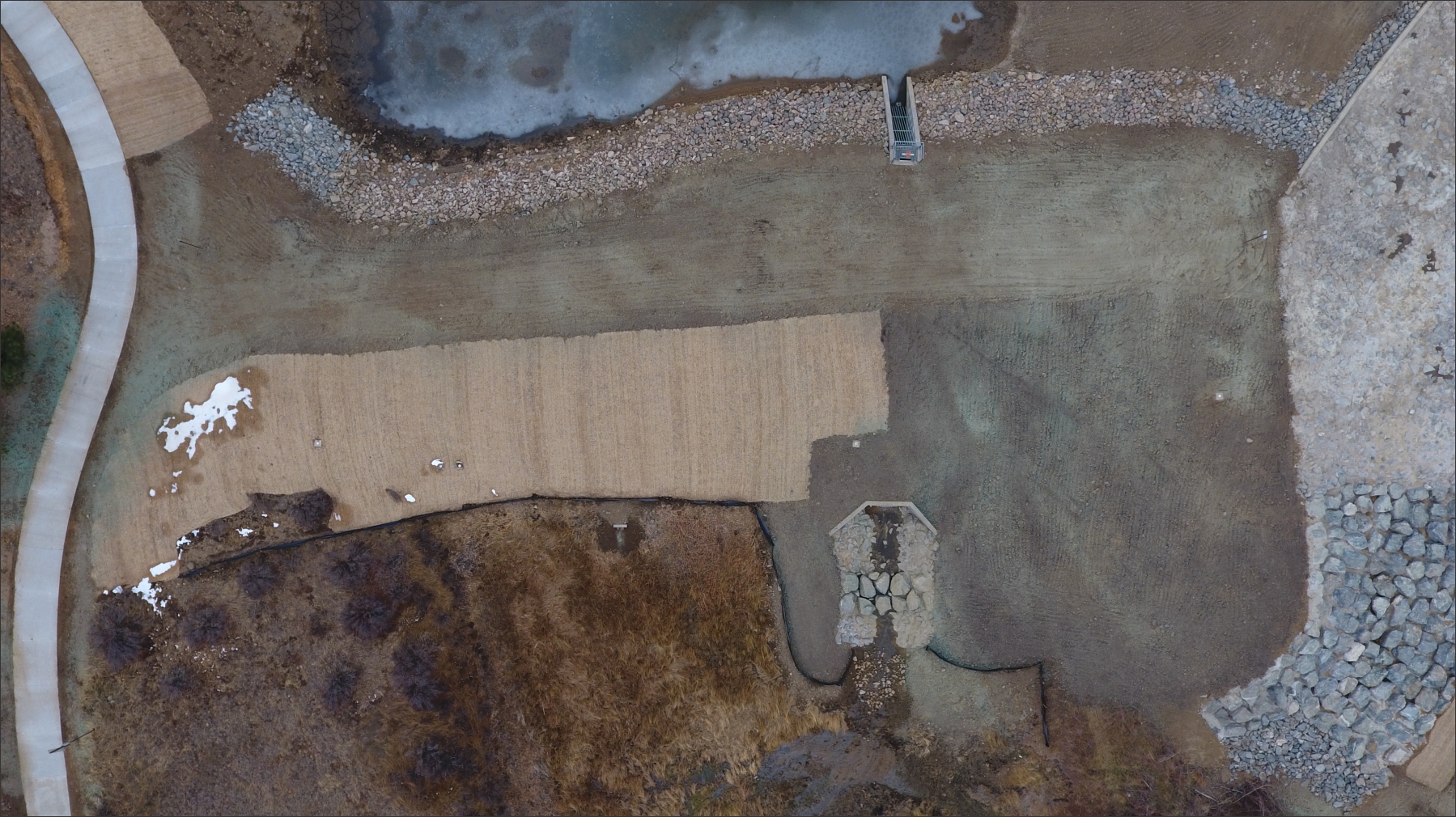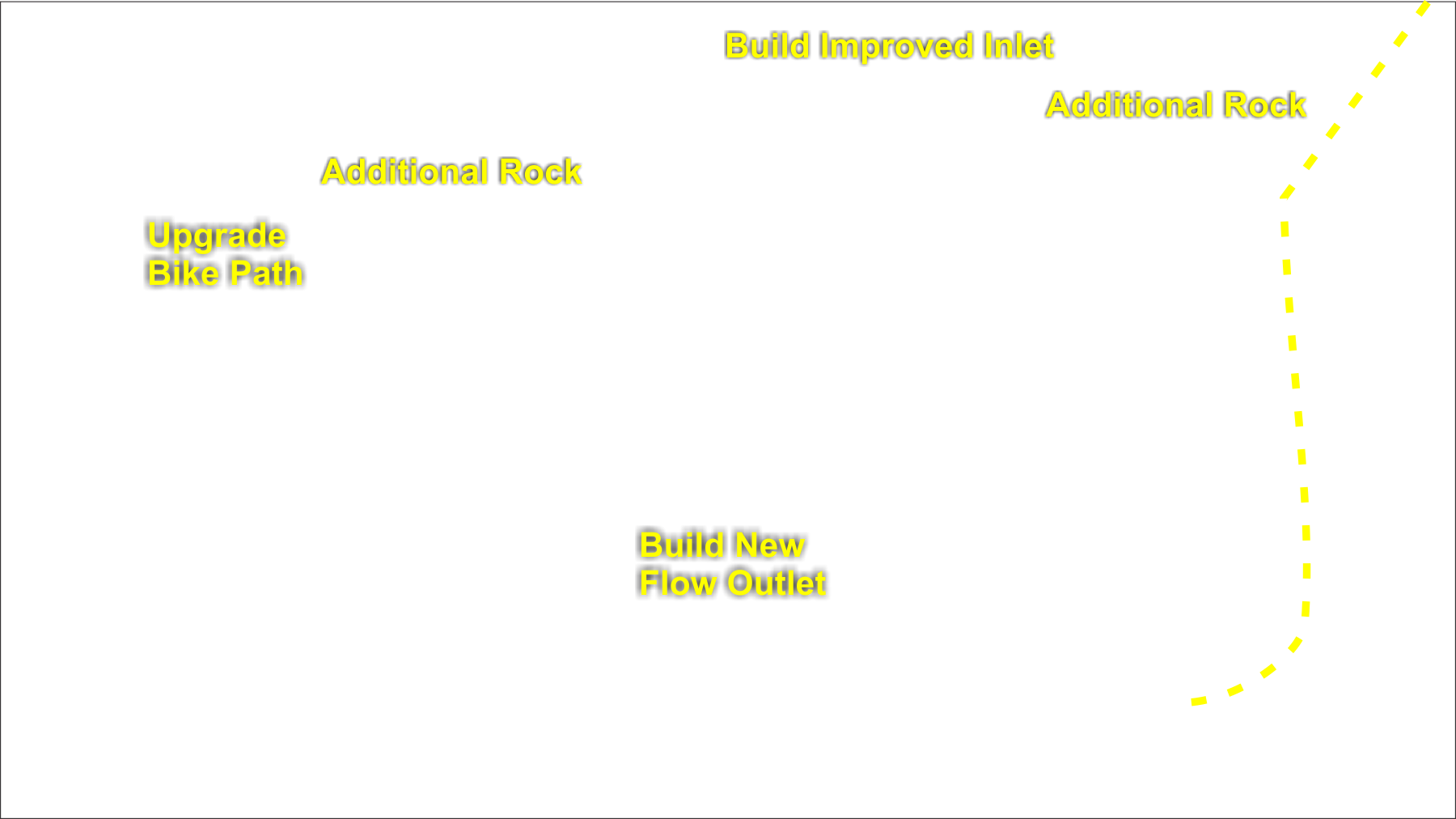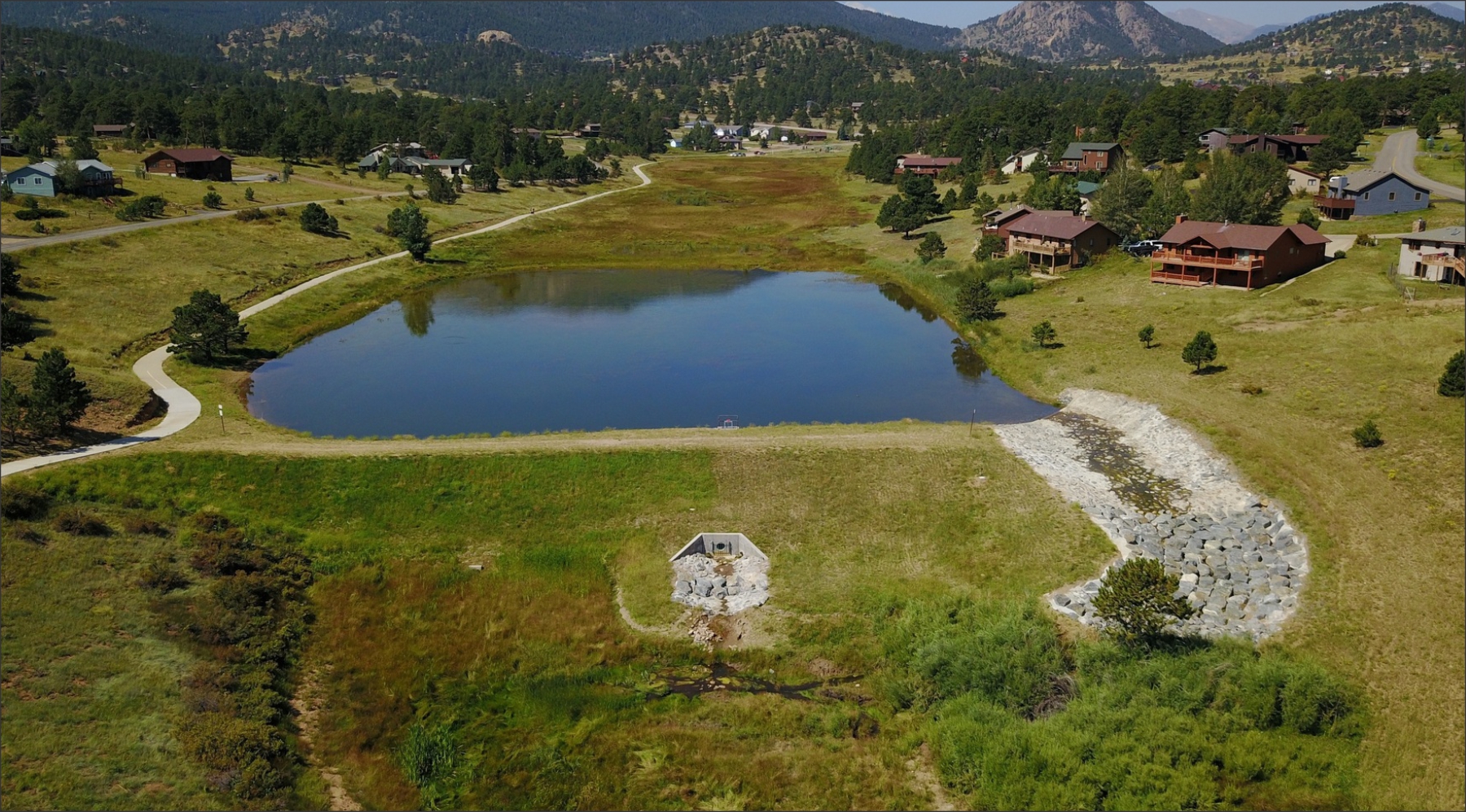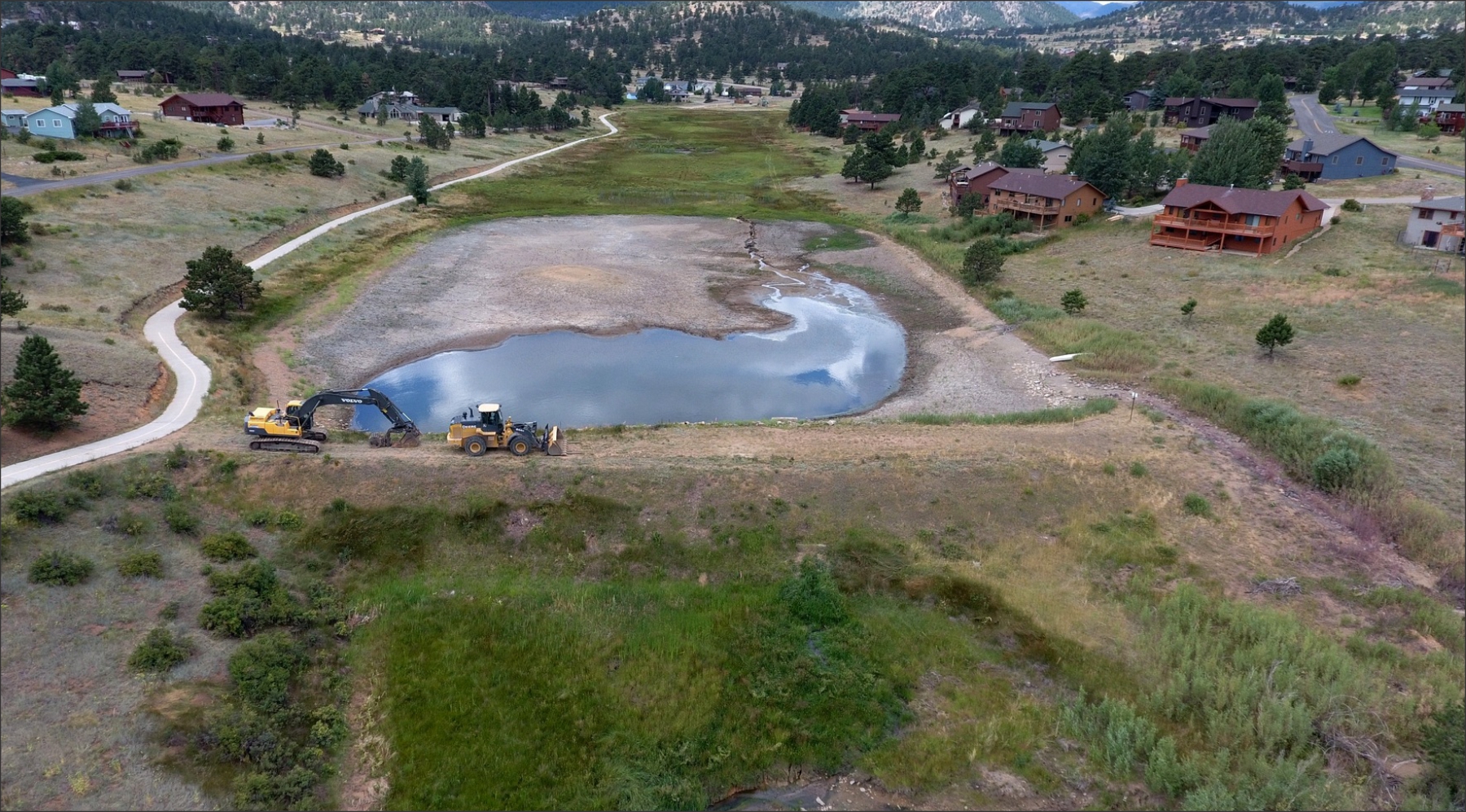 See more projects by American West Construction, below!