Our mission is to provide our customers with superior service and a quality product at the best value. By meeting or beating our customers' expectations, American West Construction, LLC shall maintain a reputation within its industry as a trustworthy, competent, and professional organization.
Our Projects Involve:
Wet Utility Construction
Dam Construction/ Rehabilitation
Earthwork and Excavation
Road Construction
Channel/Drainageway Construction
Pipe Rehabilitation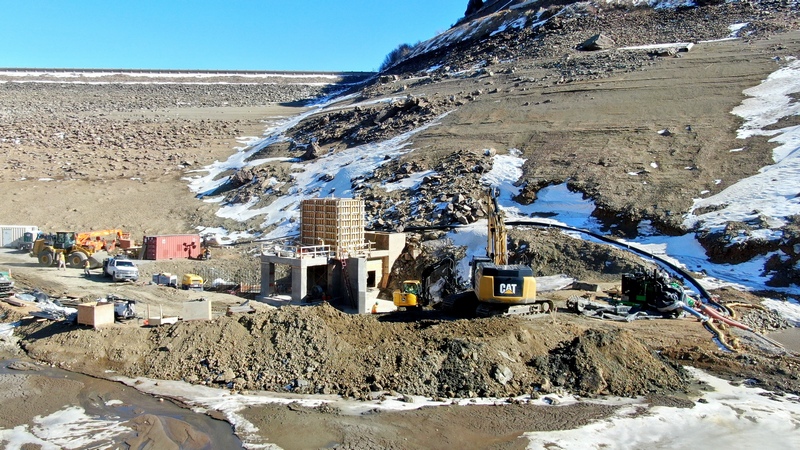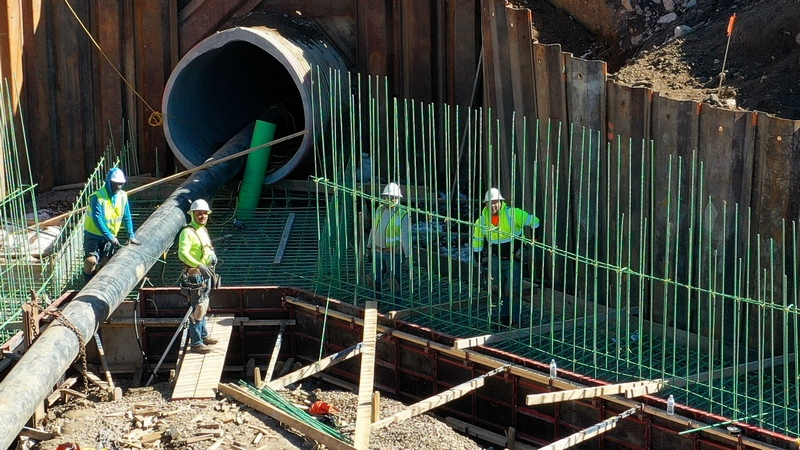 AWC self-performs the following work:
Utility Construction
Waterline
Storm Sewer
Sanitary Sewer
Underdrain
Earthwork/ Road Construction
Mass Excavation
Structure Excavation and Backfill
Roadway Grading
Aggregate Base Course Placement
Dam Construction/ Reconstruction
Dewatering/ Water Control/ Coffer Dams
Earthwork
Riprap Placement
Gate/ Valve Work
Channel Work
Riprap Placement
Boulder Placement
Grouting Operations
Pipe Rehabilitation With Trenchless Technologies
Sliplining
Annular Space Grouting with Cellular Concrete
Centrifugally Cast Concrete Pipe (CCCP)(i.e. spraylining)
Cured in Place Pipe (CIPP)
Pipe Bursting
20 Years In Business
In 2022, American West Construction celebrated 20 years in business with a party downtown followed by a Colorado Rockies game.
History
Since our inception in 2002, American West Construction, LLC (AWC) has completed a wide variety of challenging construction projects. In June of 2003, the Colorado Department of Transportation (CDOT) called upon AWC to repair a sink hole that had forced the closure of I-70 near Vail, Colorado. AWC and its subcontractors worked around the clock for the next three months to repair a failed culvert underneath the highway. AWC received a project management award from CDOT for this project.
Since then, AWC has continued to grow. Our work has included projects for both public and private owners. AWC has excelled at challenging projects that require innovative approaches to completing the work.