Main Causes Of Sewer Sag & Bellies
Over-Compaction / Localized Loading

Insufficient / Improper Haunching

Pipe Manufacturing Abnormalities

Disturbance at Service Connections

Settlement of Underlying Utilities

Changing Ground Conditions

Deterioration due to Age
Sewer Sag & Bellies In Gravity Sewers
Relatively common problem in most municipalities and sewer districts
Solids drop out when velocity drops below 2.0 feet/second
Decreased profitability to contractors
Increased maintenance costs to owners
Property damage to users


Pipe With Sewer Sag – Disrupted Flow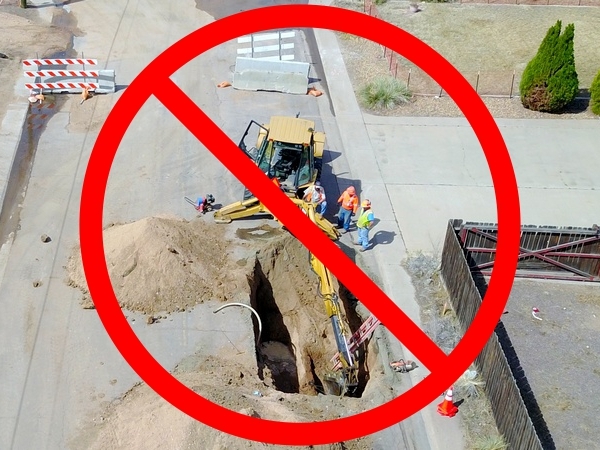 A Better Way To Fix Sewer Sag
In many cases, a pipe that is suffering from sewer sag, can be fixed without excavation. The ideal situation for using trenchless technology:
squeegee or granular bedding

flexible pipe: pvc & hdpe

8" – 12" diameter

where groundwater is present

away from upstream manholes

areas with clear cost-benefit

paved areas

utility conflicts

high traffic areas

deep excavations
Effective Alternative to Open-cut
Shorter time

Fewer resources

Less mobilization

Minimum surface impacts

no asphalt patching

no flowable backfill

no mill & overlay

less traffic control than open-cut
Benefit-Cost Analysis
Many variables to consider
Excavation equipment, shoring, labor
Pavement restoration & striping
Traffic control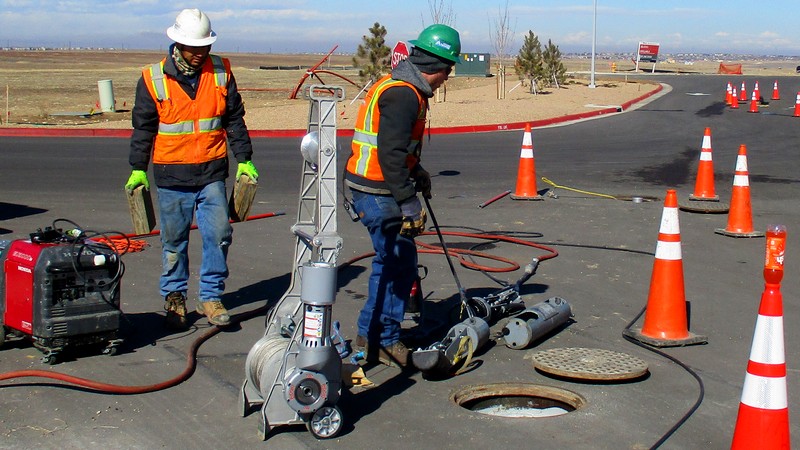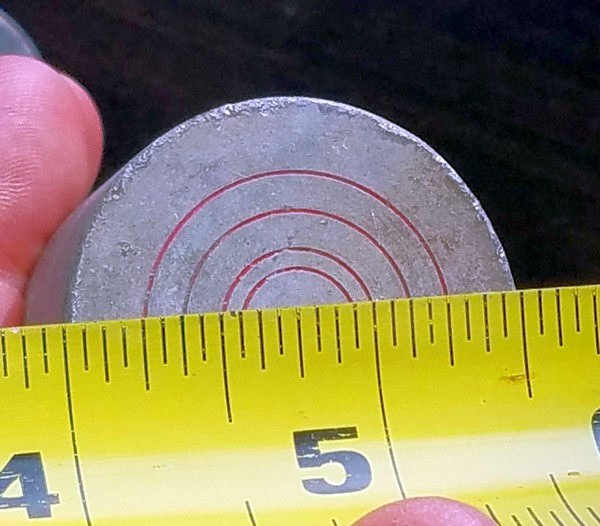 How It Works
After a sag or "belly" has been identified, a pre-fix survey of the pipe is conducted to identify the depth and length of the sag(s). With someone safely inside of the manhole, the three pieces that make up the sag removal machine are lowered and installed inside of the pipe. Once assembled, the device is winched into position and then operated pneumatically by an air compressor and hose. Pressure is applied to the legs, pushing the machine into the crown of the pipe over the belly. Vibration is then applied to cause the surrounding bedding to migrate around and underneath the pipe to pick up the belly. The machine is worked thought the pipe and the process is repeated until the bell has been removed.
Call our office for more information: 303-455-0838